Search Engine Optimisation
Grow your Direct Bookings with a wider marketing reach
Enhance your Guest Experience and Engagement with Digital Marketing 
Search Engine Optimisation (SEO) is a key part of any marketing strategy and our tourism destination SEO strategies are designed to grow your online visibility. By investing in a well planned SEO strategy, we generate more direct bookings to reduce portal fees and to enhance the guest experience directly with your holiday team. We create Wow guest experiences for every occasion.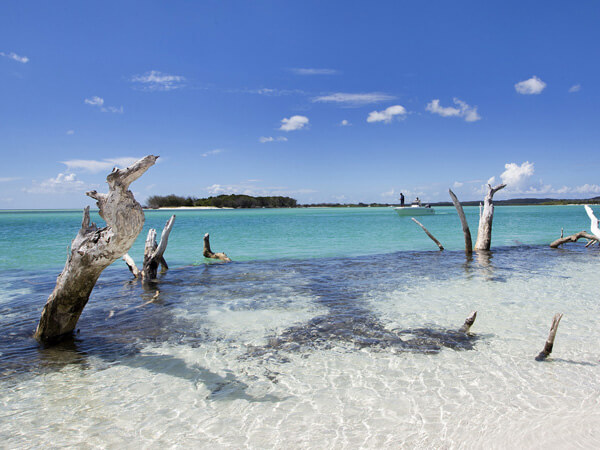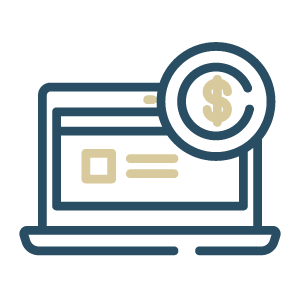 Convert your website visitors into guests with a tourism digital marketing strategy created to grow your business.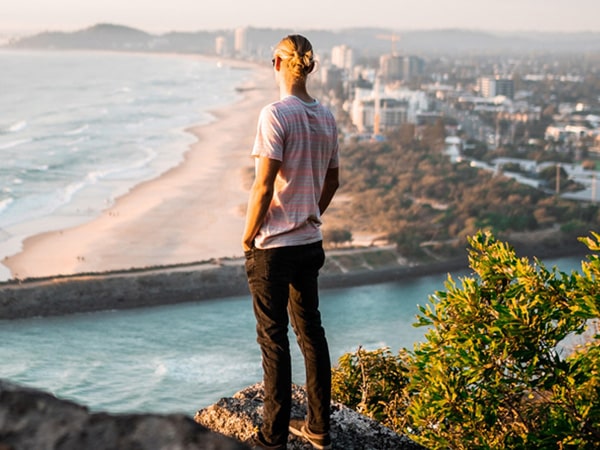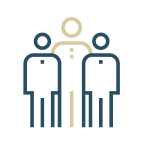 Capture the attention of your travellers by creating relevant and engaging content to enhance user experience.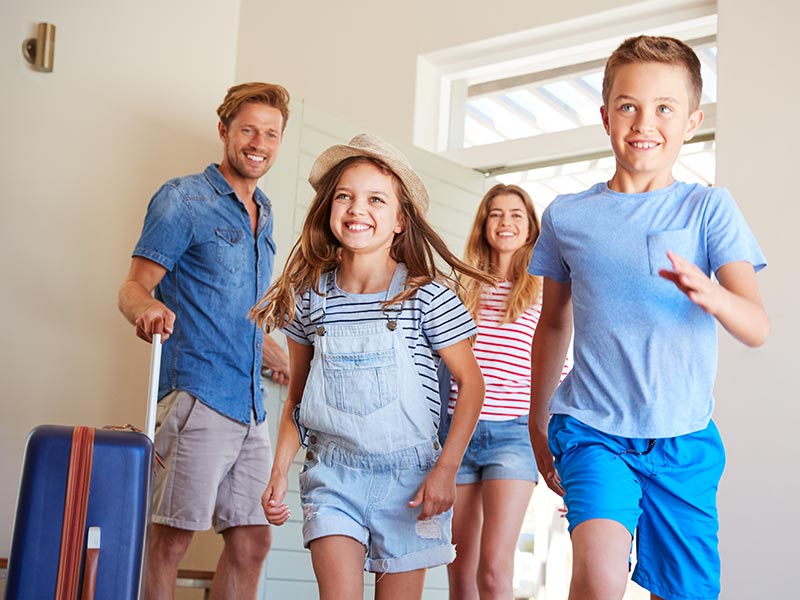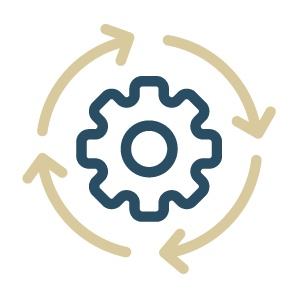 Build awareness of your brand and holiday rental listings by defining your target audience to re-market bookings.
Search Engine Optimisation for Holiday Management Businesses
Search Engine Optimisation (SEO) plays a key role in your overall marketing strategy for your holiday rental agency.  By creating an effective search engine optimisation strategy you will attract more visitors to your website with higher direct bookings conversion to enhance your guest experiences. 
In a highly competitive market being visible and competitive next to the major online travel agencies (OTAs) and third-party portals is essential.
Let our digital marketing team increase overall traffic to your short term rental website, contact us today for a Free Proposal and Audit report.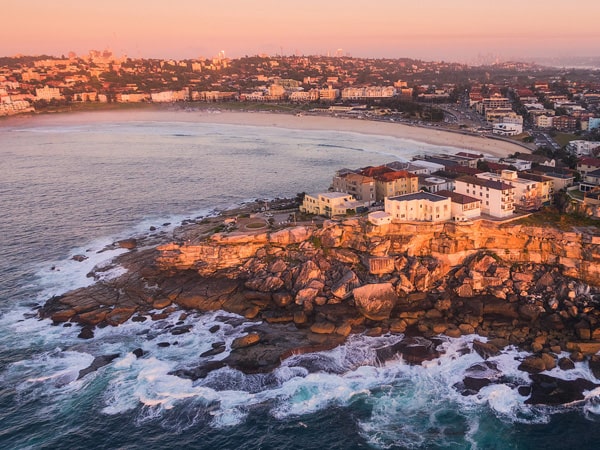 Keyword research is the process of finding words and search queries that guests will use to find your holiday listings.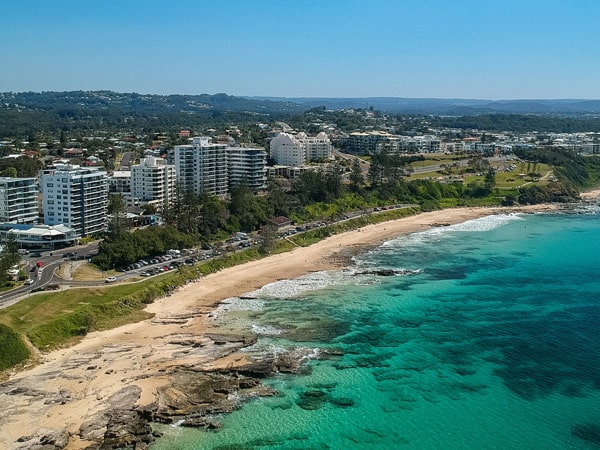 Your website is the backbone of your digital marketing strategy and helps to connect your brand with your guests now and in the future.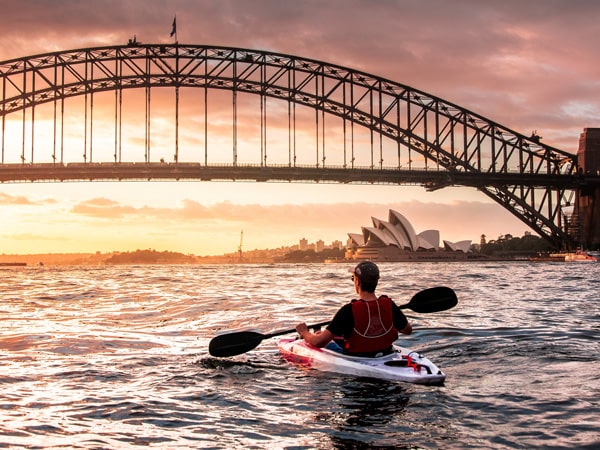 Understanding your competitors strengths is your opportunity of growth which helps to refine your strategy and target messages.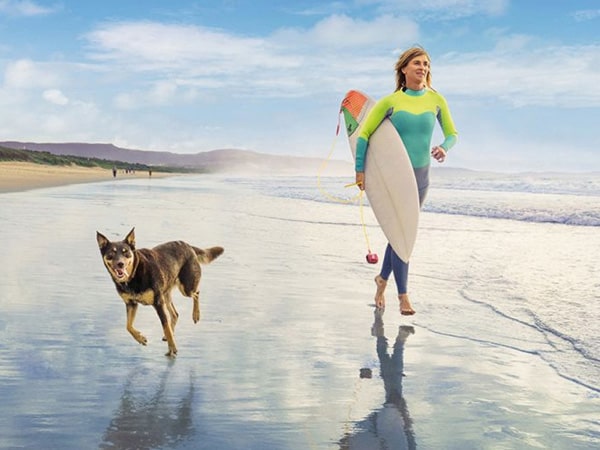 Enhance guest experiences with content such as local restaurants, attractions and other activities to increase visibility in your area.
Benefits to Holiday Rental SEO
SEO is an investment in the success of your holiday portfolio and an essential part of your overall marketing strategy for every listing. Our holiday rental digital marketing concepts are designed to increase organic rankings and traffic to your website to attract guests, increase direct bookings and to build brand awareness for your Short Term Holiday Rental business.