Proud to be Australian Made
Welcome to Sherlock Holidays 
Our team are experienced professionals in Tourism, Real Estate Trust Accounting Software, Web Design, Channel Management, Guest Experiences,  Destination Marketing and Digital Marketing.
Sherlock Software is an Australian owned software company designing holiday technology since 1980 on the Central Coast. Founded by Phil McGuinness, an entrepreneur building Holiday Trust Accounting solutions for over 40 years continues with a dedicated team of holiday specialists providing the industry with a range of solutions to support Short Term Holiday Accommodation property managers.
We are proud to have maintained lasting relationships to thousands of holiday properties across our beautiful country.
Whether you are starting a new business or looking to upgrade from your current software, Sherlock Holidays is "One Provider" to manage your entire Holiday Management business as an all inclusive software and digital marketing partner. 
We love creating guest experiences with end to end software solutions to impress Owner and Guests throughout every journey. 
40 years experience in holiday trust accounting, property management, destination marketing and  guest experiences.   Sherlock Holidays supports your team to successfully operate a busy holiday management business with profitability and productivity.
Sherlock Holidays design a range of integrated solutions that are innovative, modern and user friendly. Australia is a destination for millions of travellers near and far and we are proud to be Australian Owned. 
Since COVID lockdowns, Australia's set to grow dramatically in the domestic market and we ensure that all our clients have easy to use technology both in their office and online to achieve the best results to increase booking opportunities.
We design holiday management solutions to allow busy property managers to spend time on their most important job, taking care of their guests and building relationships with their property owners.
We love connecting domestic and international guests with properties all over Australia. We create experiences between owners, property managers and their guests to improve all aspects of the journey to enhance daily tasks.
We offer the complete end to end holiday management solution package to maximise your potential from boutique to large holiday managements.  
Our New Guest Experiences Features
Our creativity continues to grow with monthly updates to adapt to industry changes
Why choose Sherlock Holidays?
Dedicated Onboarding team to assist you throughout the journey
A complete end to end holiday management business solutions provider offering a range of software to support our clients, owners and their guests.
Here are some reasons why agencies choose Sherlock Software
Integrated Solutions
We reduce the need to have multiple software partners to operate your business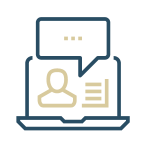 Our features will enhance how your team operates offering more time to grow your business with memorable stays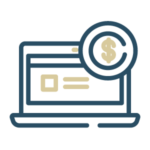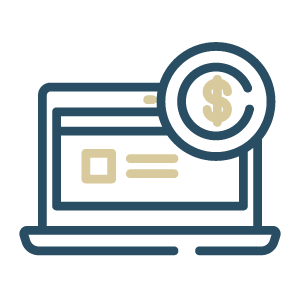 Connecting Owners, Guests, Cleaners, Creditors, Portals and Agents to maximise property listing optimisation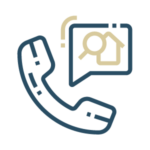 We value our clients and are committed to delivering exceptional clients services online, on the phone and live chat