Property Management Software 
All in One Holiday Management Trust Accounting
SherlockPRO Holiday Property Management Trust Accounting
Manage your bookings and holiday management trust accounting, all in ONE solution with Bookings, Enquiries and payment synchronisation offering compliance and automation. 
SherlockPRO has end to end integration with a comprehensive list of features to increase productivity across your holiday team, tradies and cleaners. 
Features to streamline your business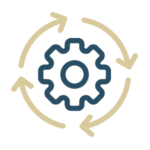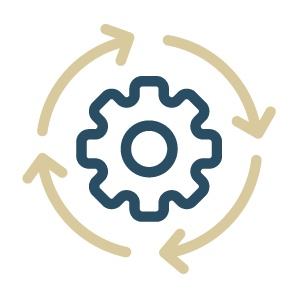 Dashboard 
Proactive planning with a Snapshot view to highlight important property information to assist with planning daily tasks across your portfolio.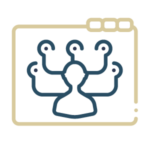 Multi Tasking
User friendly software that allows you to quickly change tasks when you require information without closing a previous task. Our solutions are simple and intuitive.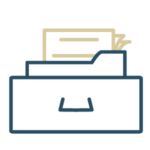 Paperless Office
Drag and drop invoices and documents for easy storage and end of month delivery linked directly to Rentalz OnDemand  
 Owner, Cleaner and Creditor portal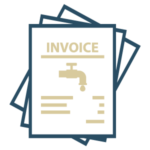 BPAY
Save hours of time each month with accurate data entry ultising the Bulk BPAY function for Strata bills, Council and Water rates for each holiday property.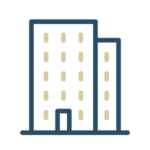 Communication
Create standard letter and email responses to communicate with Owners, Guests and Creditors automatically saved to history for future reference.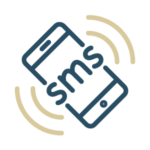 Email & SMS Templates
Create customised template responses throughout the entire booking journey as a single, triggered or bulk delivery, to increase guest engagement.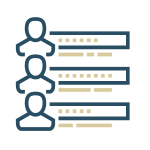 Booking Calendars 
One Calendar across your portfolio of properties to increase your yield management and booking opportunities connected to SecureBOOKIT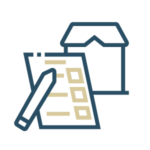 Property Listings
Capture Images, Descriptions, Amenities and features of your property listings to upload to channels across your preferred distribution portals.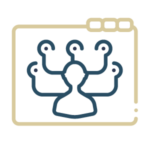 Holiday Owner Portal
Investment Owners can view their important booking information online at their own leisure, make an Owner Booking or view their statements and repairs.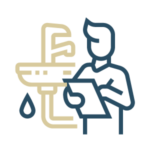 Maintenance
Easy to organise repairs and work orders are directly linked to your expense system and can viewed online with integration to your Owners & Creditor portals.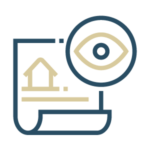 Online Portal
Creditors and Cleaners will have access to their own portal to view important property information and assigned jobs / cleaning jobs.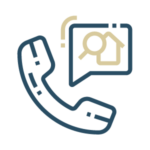 Communication
Easily log all conversations with our snapshot view of the client communications to include email, phone, letter and SMS history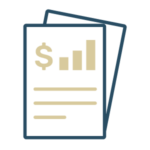 Owner Statements
Impress your Holiday Owners with easy to read owner statements branded to your agency, guaranteed to reduce time responding to statement queries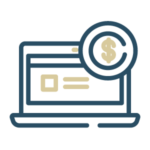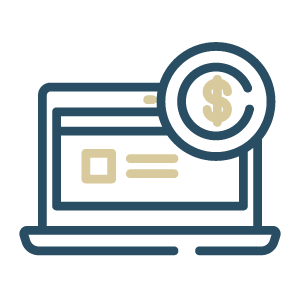 Easy Online Payments
Integration with SecurePAY is available to seamline your online payments with security and compliance (additional charges apply with SecurePAY)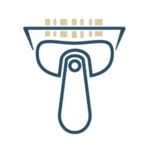 Bar Code Scanning
Automate how you process Council Rates, Water Bills, Strata and other invoices can be scanned to save on time and minimise incorrect data entry.
Holiday Property Management Solutions to grow your business
 Property Management Software | Tariff Management | Channel Management 
Owner, Cleaner, Guest and Creditor Portals | Holiday Agent Websites