Automate Communication with Branded Templates
Creating memorable guest experiences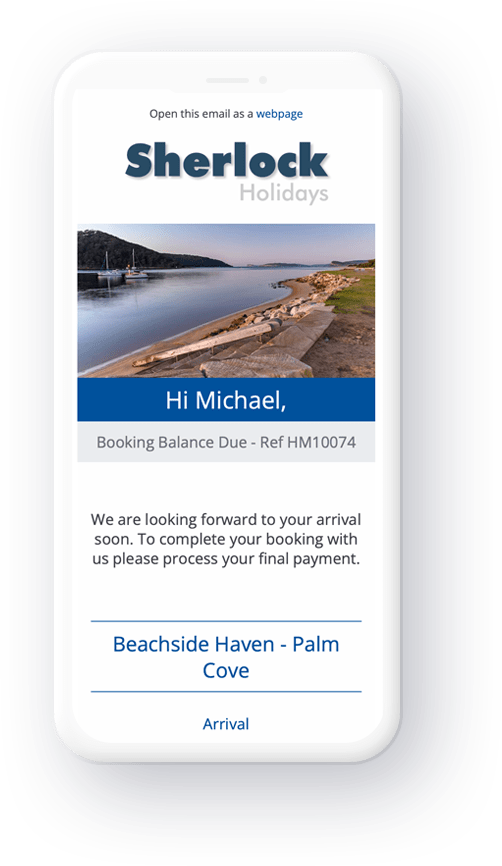 Beautifully designed templates to enhance every booking journey
Creating guest relationships to simplify your booking journeys with amazing communication. From initial enquiry to guest reviews, our email engine generates a suite of templates with multiple trigger options. 


Mobile responsive designs branded to your agency 
Pay Online directly linked to your trust 
Automation to streamline day to day task management 
Trigger a range of time consuming tasks to save time to focus on your Owners and Guests.


From Pending Booking Notifications, Balance Due Reminders, Prior to Arrival and Guests Reviews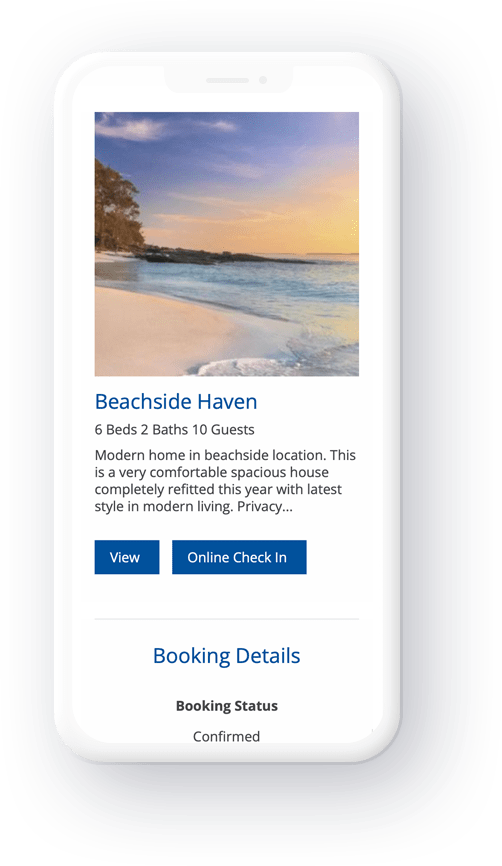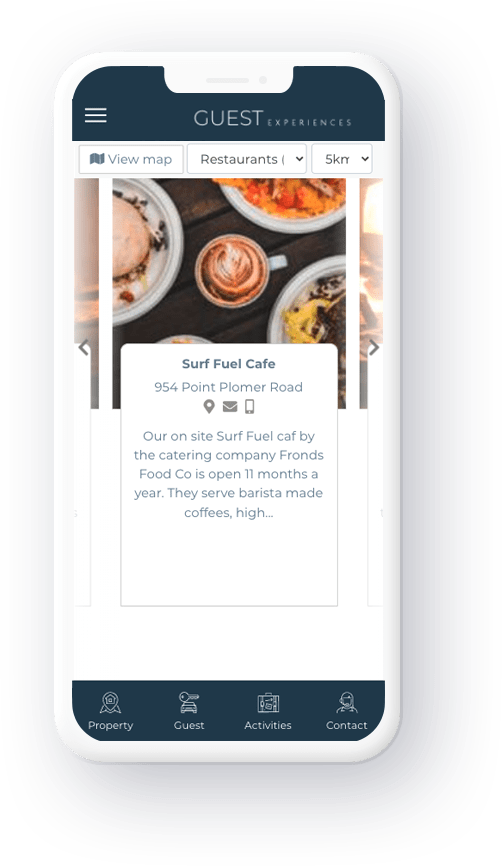 Create digital guest experiences with SMS booking templates designs
Keep your guests informed with a range of SMS template versions of your professional branded communication templates through the booking journey.
Communicate with your guests to encourage Online Check In and access to property compendium.
Templates connected to 3rd party portals to confirm bookings 
Systematic solutions to impress your guests with easy booking journeys to increase trust and confidence. 
Quote Hold enquiries are sent a pending status template detailing booking details from all connected integrated portals.
Instant Booking templates available 
All templates modernised with agency logo and branding linked to your holiday website.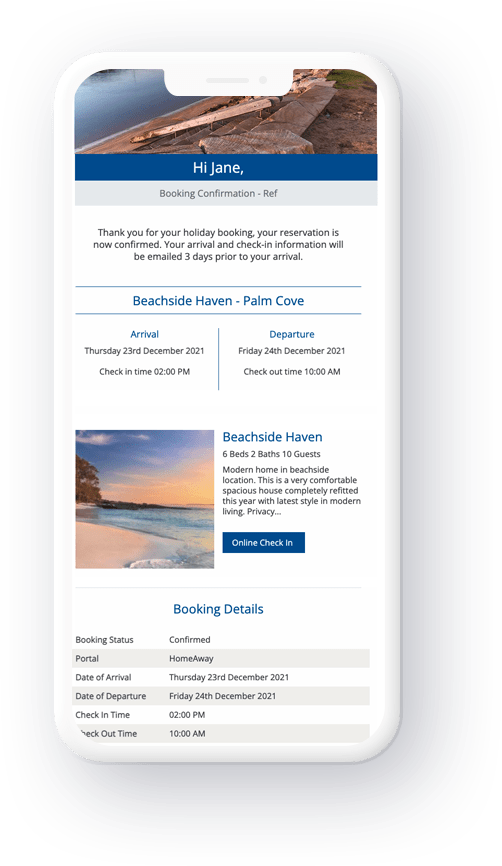 Start your holiday software journey with Sherlock