Pay-Per-Click Advertising for Destination Marketing
Increase your Brand Awareness with Google Ads
Our team take the time to determine if Google Ads is a suitable platform for your business and to understand the dynamics of your properties, location and audience.
We will create search and display campaigns to increase opportunities based on your daily budget and provide recommendations to 
compete in your area. 


We monitor your campaigns, making adjustments as required.  Our monthly reports outline your campaigns performance to highlight areas of growth and future opportunities. Our Creative team will write compelling ad copy to make your ads stand out and landing pages to strengthen your campaigns with simple calls-to actions to maximise visitor engagement, tracking of visitors and booking conversions.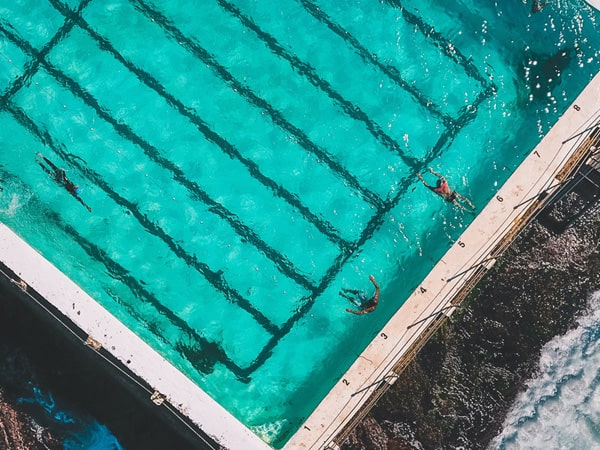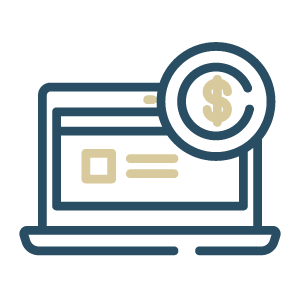 We customise our destination online strategies to each client based on individual goals,  target audiences, region and property listings.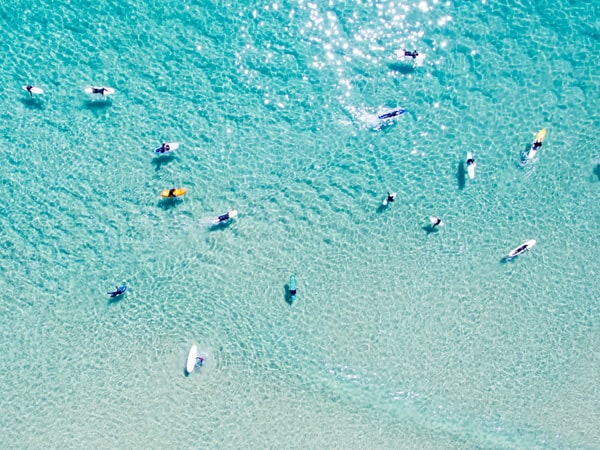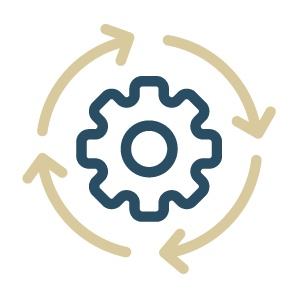 We research the relevant keywords to capture holiday makers to your local area to achieve the best return on investment to increase direct bookings.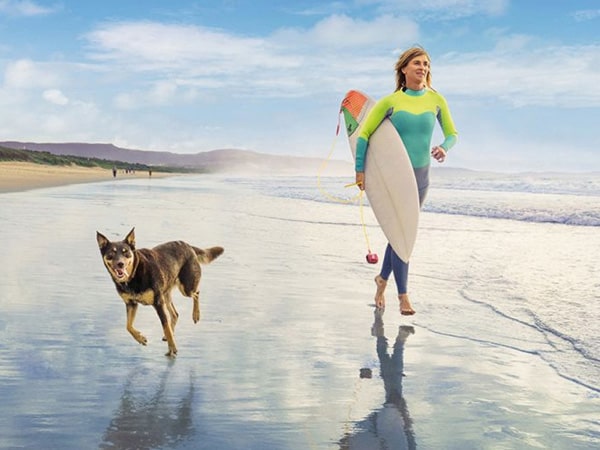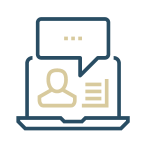 We create highly relevant landing pages to increase guest engagement, booking conversions and traffic to your website to generate guest reviews.
Google Ads for Tourism and Property Listing Optimisation
Google Ads is a great platform to create instant results to help your listings gain immediate exposure in a competitive market.  Advertising with Google requires knowledge of the platform to maximise opportunities and to reduce the costs of your campaign. Targeting the right keywords is essential for successful results and ultimately more awareness of your portfolio and services. Working with our Google Ads Management team provides results and cost effective marketing.
Get in touch to switch to our services or contact us for a FREE audit of your current website rankings.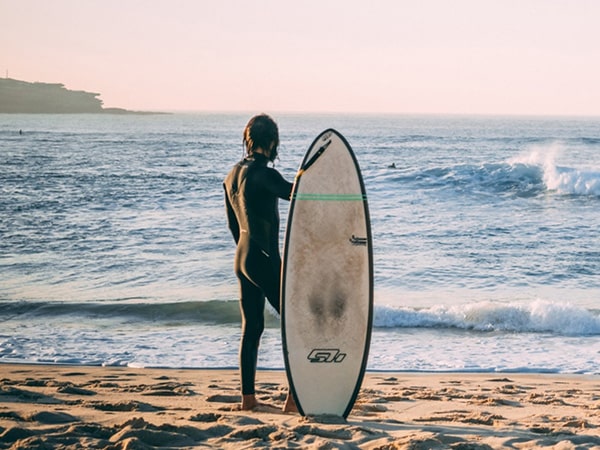 Our partnership starts with a comprehensive understanding of your business to create successful ad campaigns with ongoing support and tracking.
We create exciting destination marketing copy to make your ads stand out amongst your competitors & to increase your click-through rate (CTR)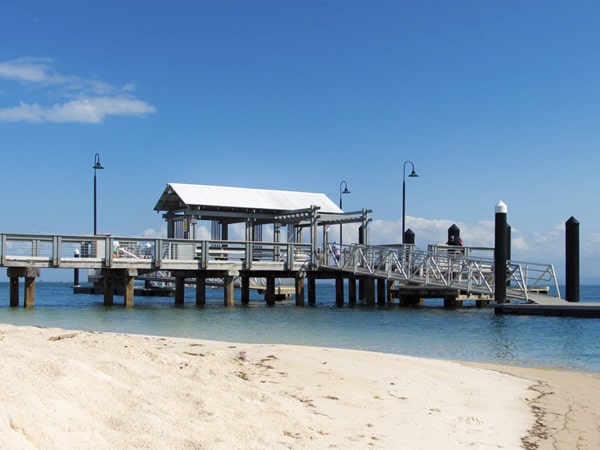 Keyword research in Pay Per Click advertising is essential to every successful campaign. Our monthly planning tools maximise yield management.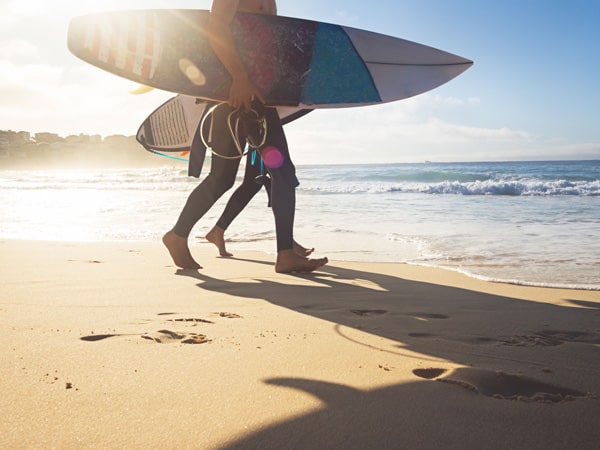 Monthly reports will be sent to highlight progress of your advertising campaigns including metrics, conversions and total monthly spend.
The Benefits of Pay Per Click Marketing
Ensuring your website has relevant copy to match your Google Ads is essential for helping to increase your guest experience and lower your cost per click. Our Google Ads Management will save your business thousands of dollars in wasted ad spend.
Other benefits include: