Guest Newsletter Marketing
Promote your Brand to Encourage Future Bookings
Communication throughout your booking journey is essential for positive reviews and memorable stays. 
Keep your holiday makers well informed of new listings, events, special offers or simply We have Missed you email marketing. Campaigns can be based on various communication strategies designed by our digital guest experiences team. We create new ways to generate booking opportunities for your portfolio or with a range of specific properties that need extra attention.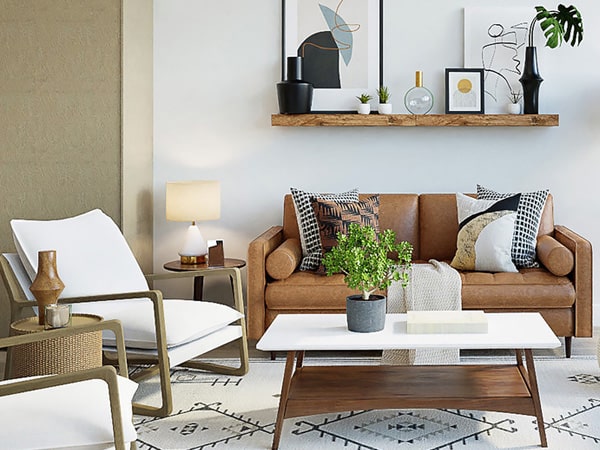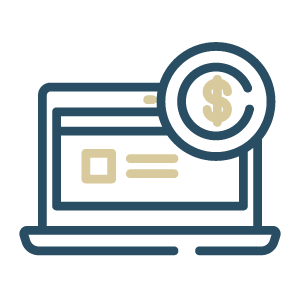 Special Offers are intended to increase impulsive behaviour when promoting new listings or as a limited time offer to drive bookings to low yield properties.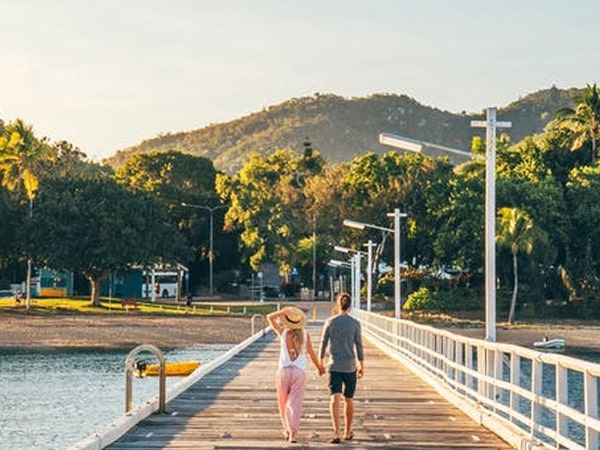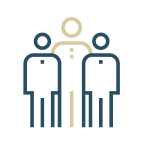 Loyalty campaigns are aimed at promoting relationships with your guests with Book Direct & Save incentives for future stays.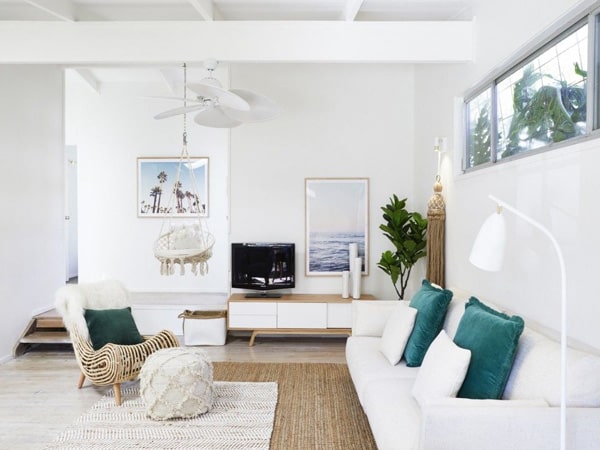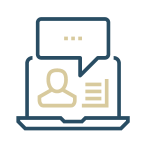 Entice past guests with informational content such as blogs, videos and activities to promote reasons to visit a region or to stimulate intent to travel.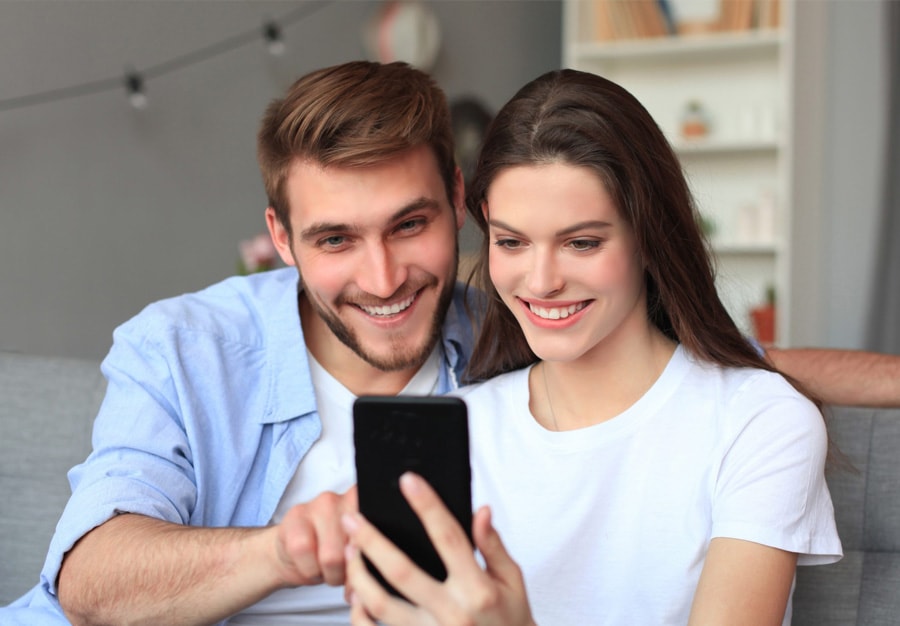 Keep in touch with your guests to increase direct bookings 
75% of holiday businesses are not communicating to their guests after their stay, losing opportunities for repeat bookings. Let us impress your guests with your branded newsletters.
By creating interesting content, guests will be enticed to book directly with your portfolio of properties. Your branded newsletter will encourage travellers to book direct & save with best price guarantee to increase booking conversions and your brand  awareness. Our guest centric designs are created with engagement and personalisation. Email Marketing is an extremely cost-effective and highly efficient form of digital marketing with trackable results.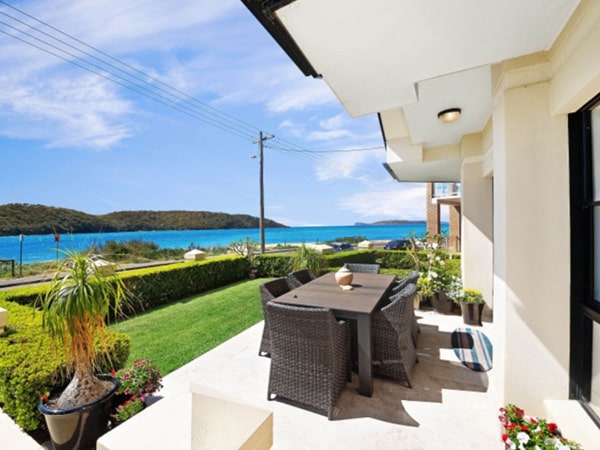 Create personalised campaigns for your guest list with highly targeted messages to promote your listings to grow your direct bookings and repeat business.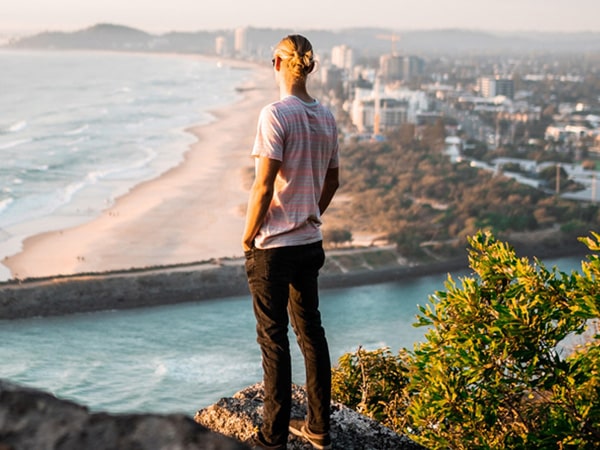 Make guests feel appreciated with a wide range of offers and reasons to visit again. We help refine future campaigns to get results to grow your reach.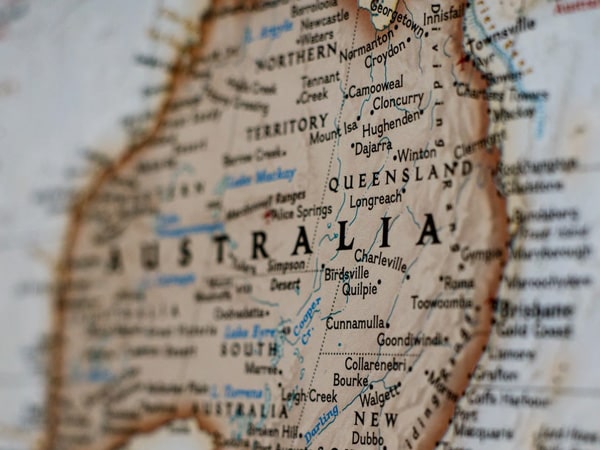 Turn your holiday website into a memorable and trusted brand offering great owner and guest experiences to optimise your yield management.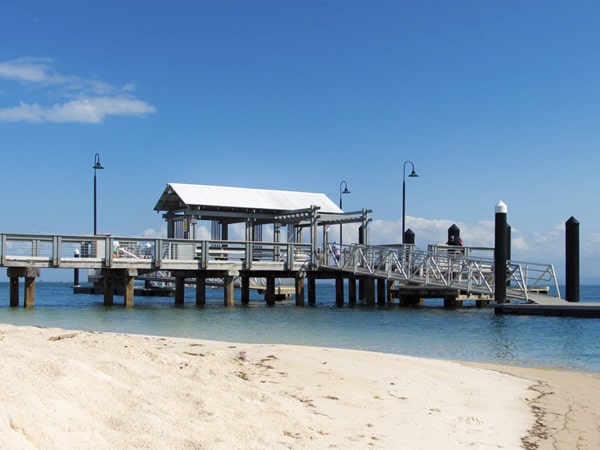 Offering past guests a discount or promotion is an easy way to encourage repeat bookings and referrals directly to your business saving on portal fees.
Maximise your guest mailing list to capture new stays to your listings.
We customise monthly campaigns to develop a strategy to suit your holiday management style. The most important aspect of an email marketing campaign is your content, we will work with you every month with new ideas to deliver your destination marketing strategies to make your marketing stress free.